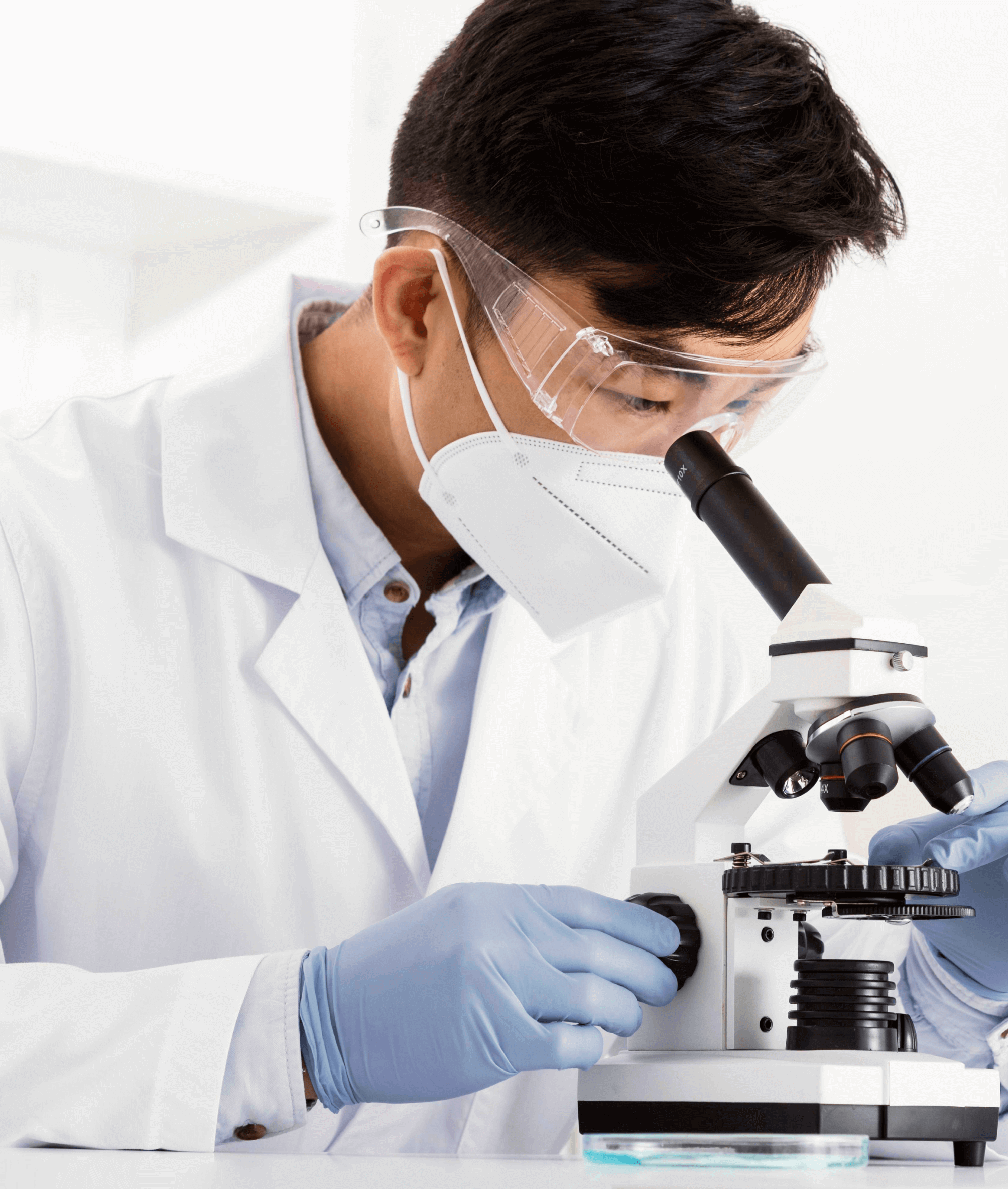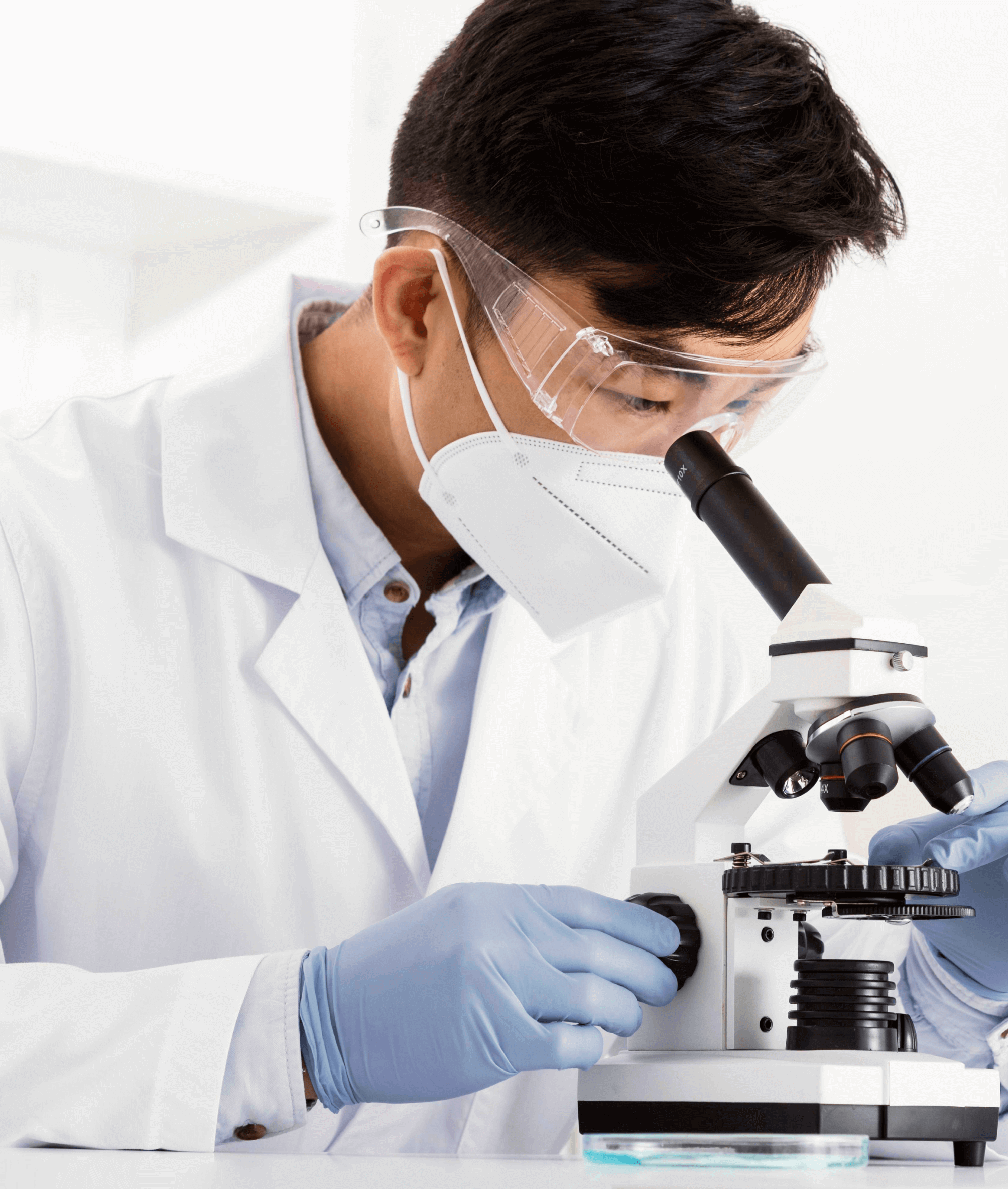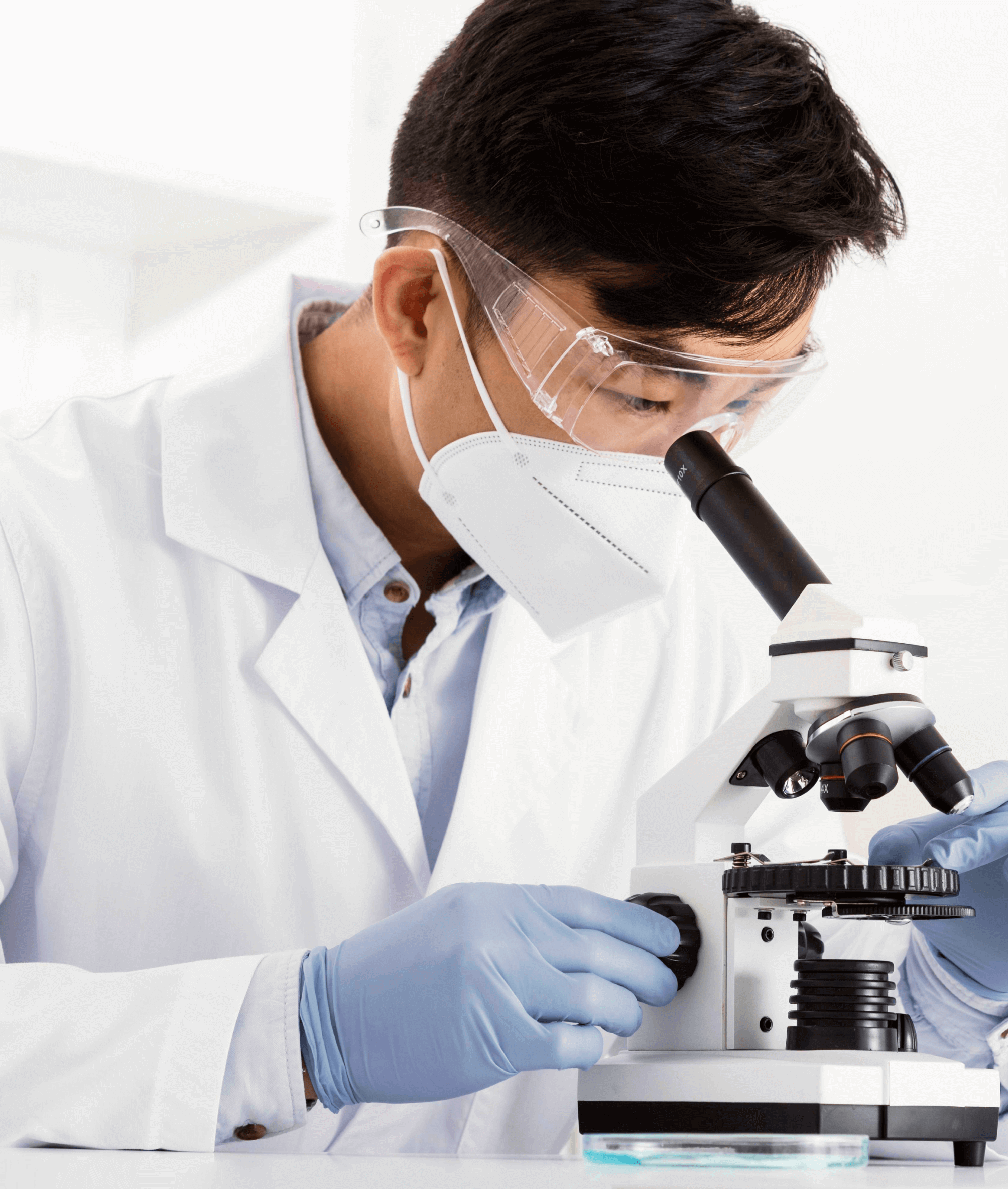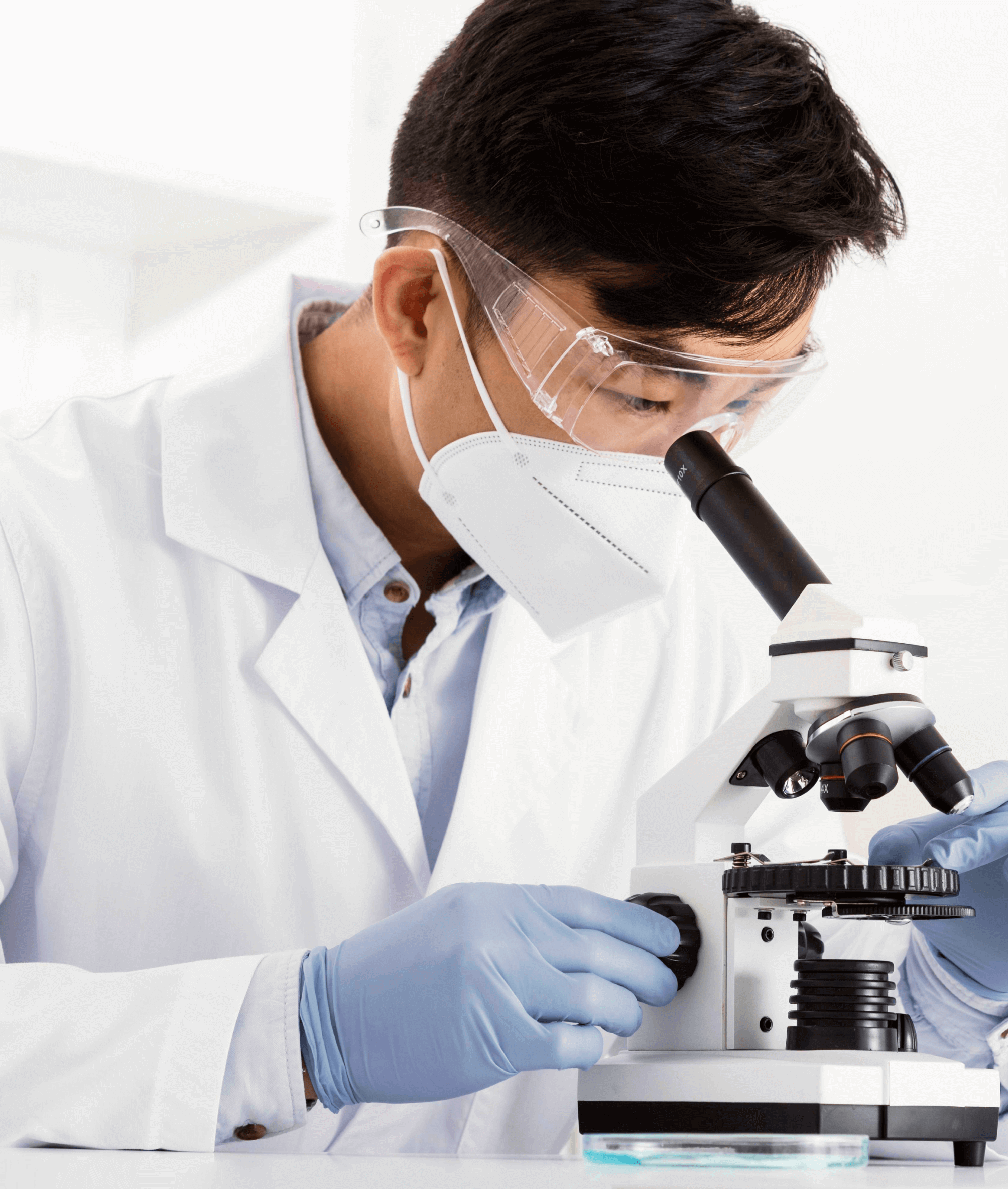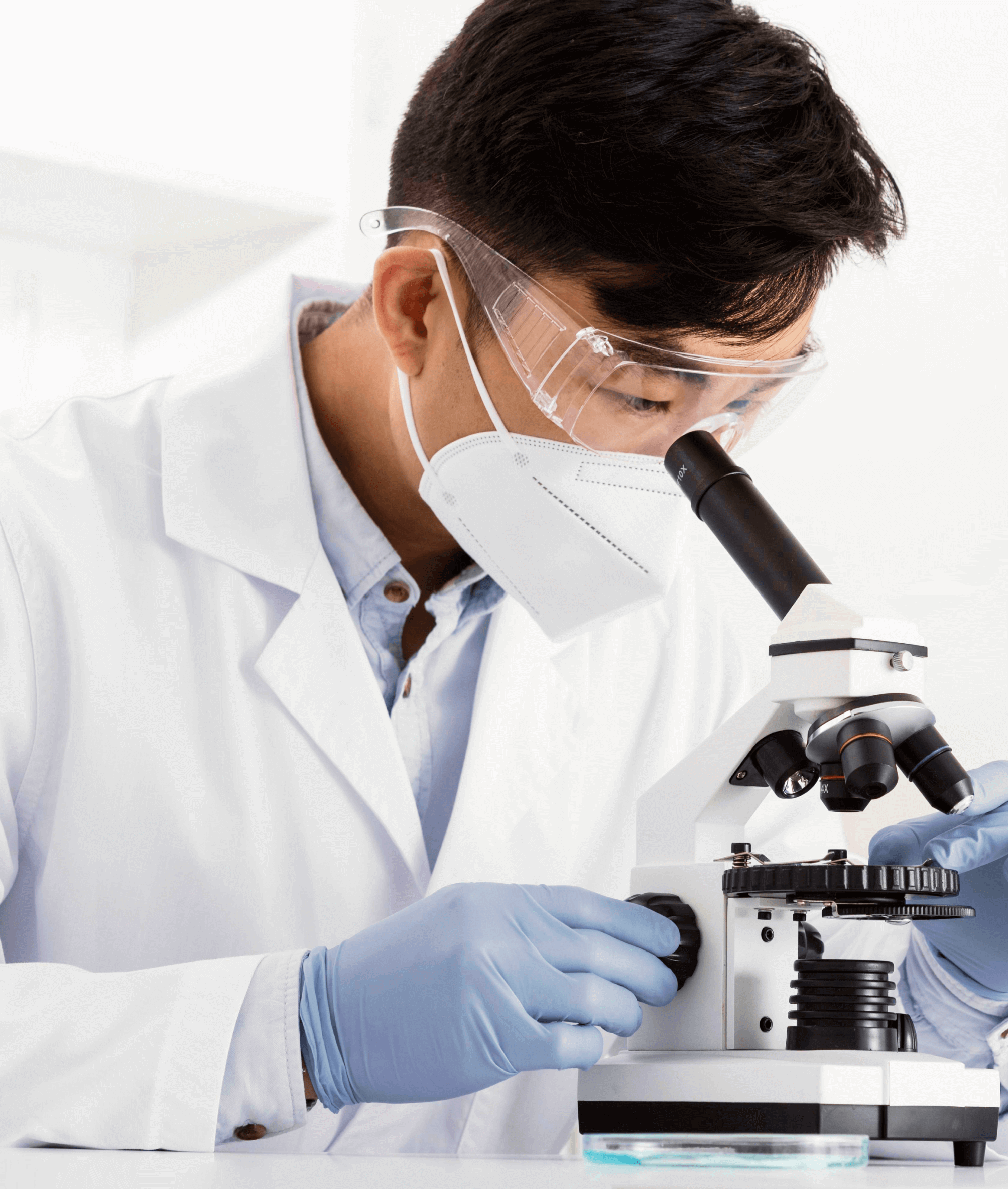 Core Value

At Nam Ha Pharma, all activities are operated based on 5 core values, creating a standard foundation for coordinating all behaviors in the organization. They are:
Human
Quality
Technology improvements
Integrity
Develop together
Human
With an aim to become the destination for talents, Nam Ha Pharma always regards human as the foundation for the prosperity of the business. We always strive to build a professional working environment, create the most favorable conditions for each individual to promote their full potential, constantly promote and contribute to the society.
Commitment to quality
All activities at Nam Ha Pharma are rooted in the sense of responsibility for community health. We are committed to bringing the highest value and quality in each product to our customers.
Technology improvements
At Nam Ha Pharma, we believe that technological innovation is the most important key to success, which helps employees maximize their abilities to increase productivity, and contributes to the community's benefits.
Integrity
Prestige and business ethics are the foundation for the existence and development of Nam Ha Pharma. We always aim for fairness, transparency, respect for the interests of customers and partners.
Develop together
As a long-standing pharmaceutical enterprise in Vietnam, Nam Ha Pharma understands its mission as well as its influence on the sustainable development of the society. At Nam Ha Pharma, all business goals are associated with community values and social responsibility, and charity activities are always concerned and focused.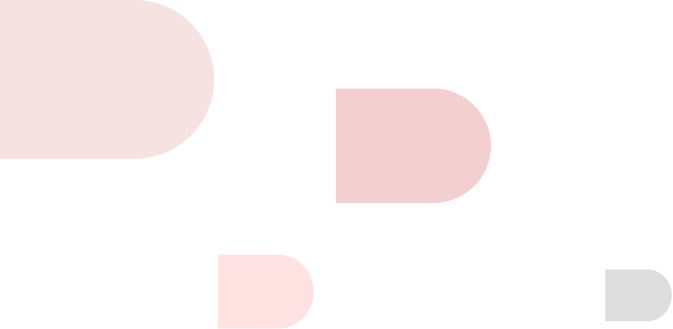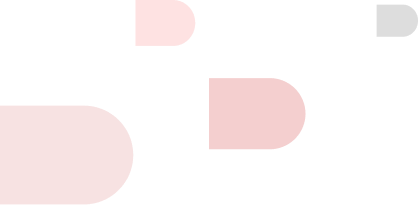 Vision
Mission
Commitments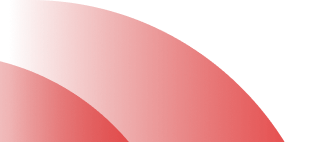 Vision
Nam Ha Pharma aims to become a leading pharmaceutical company in not only Vietnam but also Asia, as well as becoming one of the pharmaceutical companies capable of exporting traditional and modern medicines to the European market.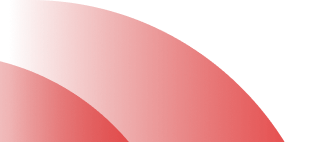 Mission
We are eager to provide high-quality pharmaceutical products to provide the best treatment for the patients, contribute to community health, bring trust and hope to the society.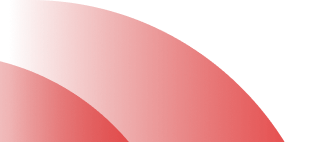 Commitments
We are committed to strictly complying with the regulations on business ethics, professional ethics and the credo of respecting for the law.
At the same time, we are committed to constantly improving technology, applying modern science and technology, bringing the best products, contributing to improving the quality of life for the community.