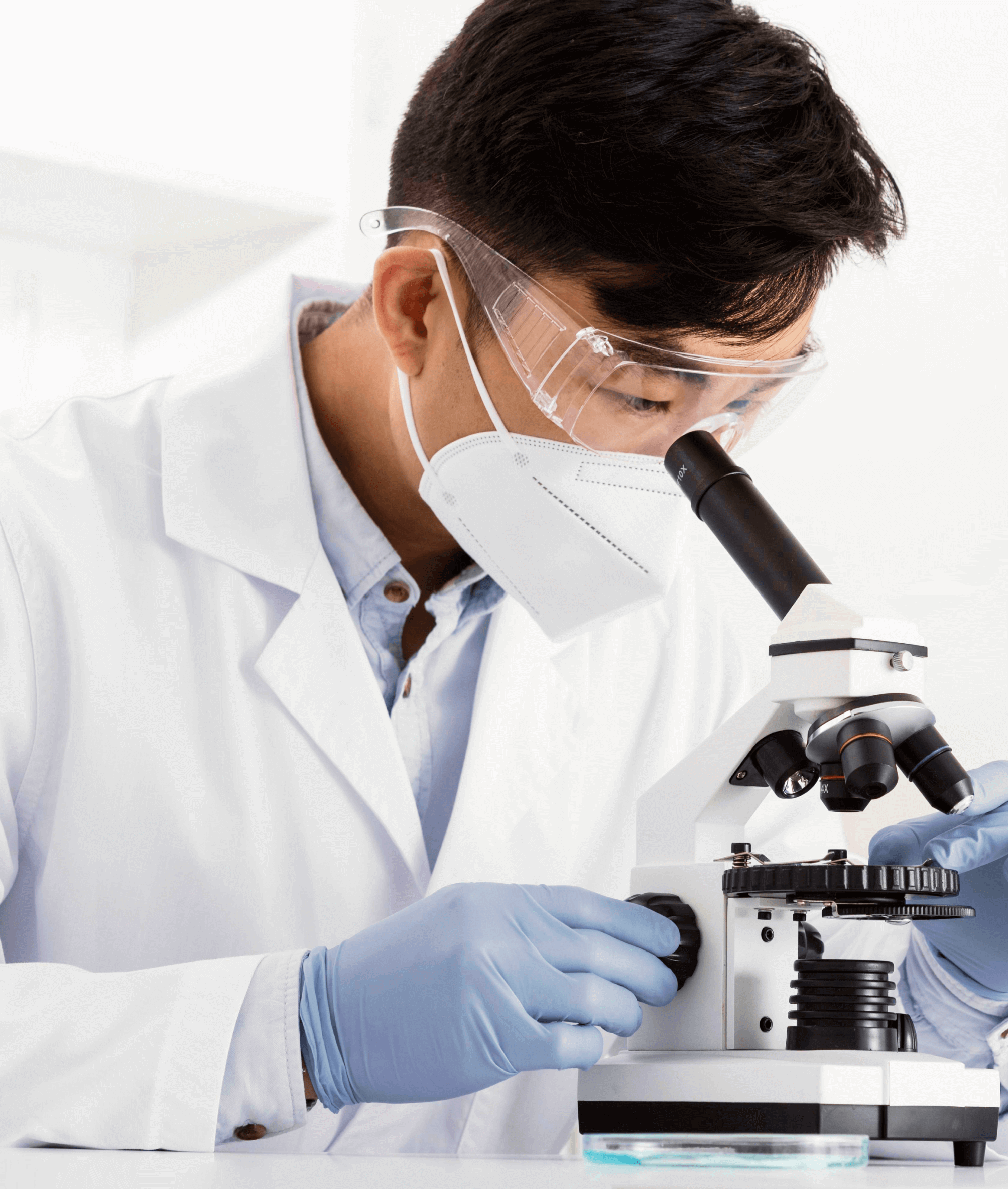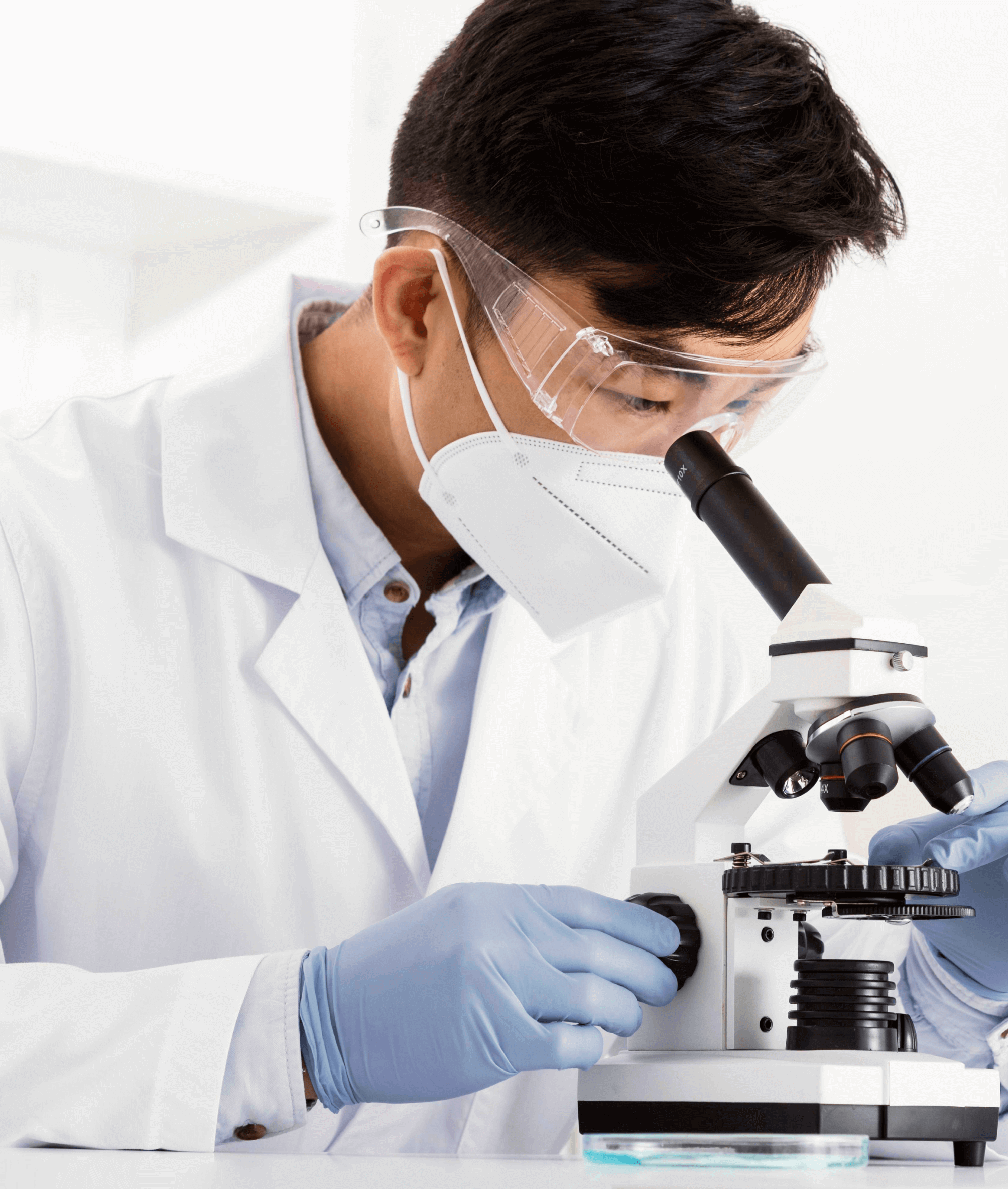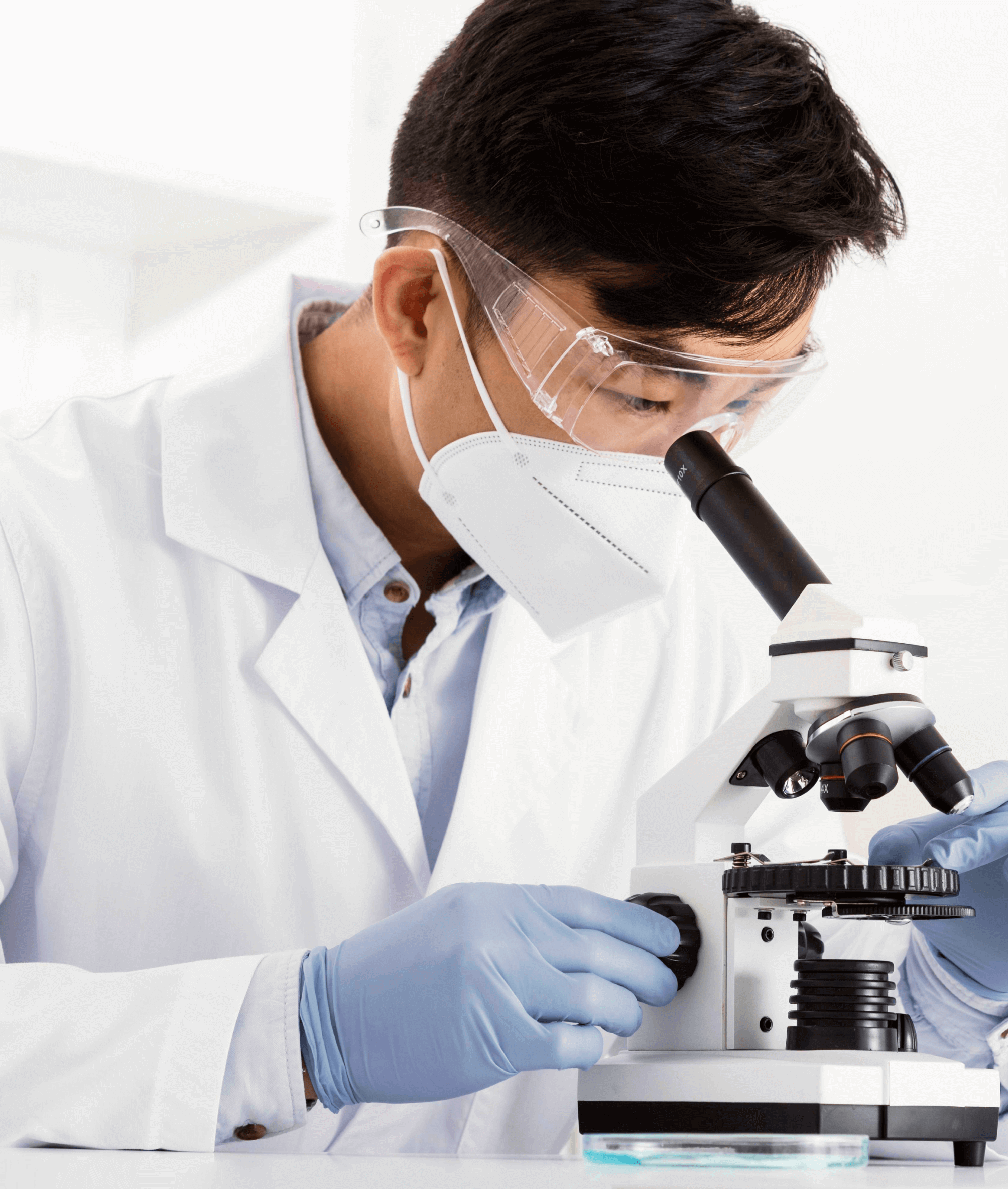 Core Value

At Nam Ha Pharma, all activities are operated based on 3 core values, creating a standard foundation for coordinating all behaviors in the organization. They are:
Integrity
Customer-centric
Respect for people
Sincerity, uprightness, honesty, transparency, and commitment to Partners, Customers, and Community.
Strive to meet and satisfy every customer's demands.
Put people as the core value and foster a corporate culture that enhances individual creativity and values teamwork while honoring mutual trust and respect.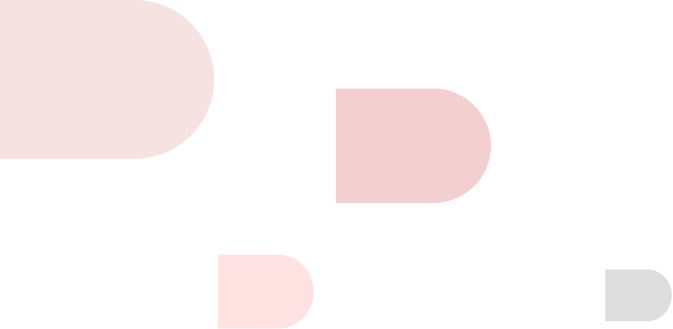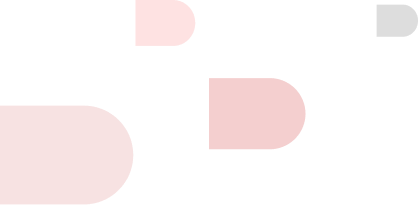 Vision
Mission
Commitments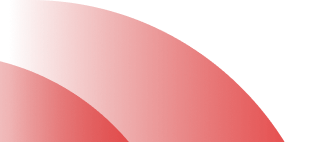 Vision
Build and develop a complete and sustainable Medical and Pharmaceutical Ecosystem.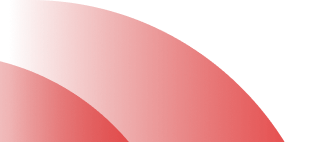 Mission
Dedicate all abilities, enthusiasm, and energy to achieve the position of LEADING ENTERPRISE in manufacturing and supplying products and services for treating, protecting, and caring for human health, which bring high benefits to the Patients, Customers, Investors, Partners, and Community.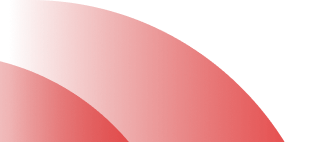 Commitments
We are committed to strictly complying with the regulations on business ethics, professional ethics and the credo of respecting for the law.
At the same time, we are committed to constantly improving technology, applying modern science and technology, bringing the best products, contributing to improving the quality of life for the community.