Social Resposibility
As a prestigious brand for the past 60 years, Nam Ha Pharma has always maintained the goal of sustainable development based on 4 strategic criteria

Social Responsibilities We understand that the sustainability of a business always goes hand in hand with business benefits and increasing community value.
Public health care
Community health is always a top concern at Nam Ha Pharma. We organize annual activities such as medical examination and treatment, health consultation, free medicine distribution for disadvantaged people, policy families, families with meritorious services to the revolution, Vietnamese heroic mothers, etc.
During the outbreak of COVID-19 pandemic in Vietnam, Nam Ha Pharma joined hands with the whole country to fight back the pandemic by carrying out practical activities such as: Supported protective gears for frontline doctors and nurses in Son Loi commune – Vinh Phuc Province; Donated 1100 sets of medical protective equipment, antiseptic water, vitamins and other necessities to Nam Dinh City; 4100 N95 masks (worth 102 million VND) to the volunteers from Nam Dinh Nursing University on their way to fight the pandemic; 21.000 packages of Bo Phe Nam Ha products (worth nearly 1 billion VND) to the "F0 medicine bag" project in Ho Chi Minh City.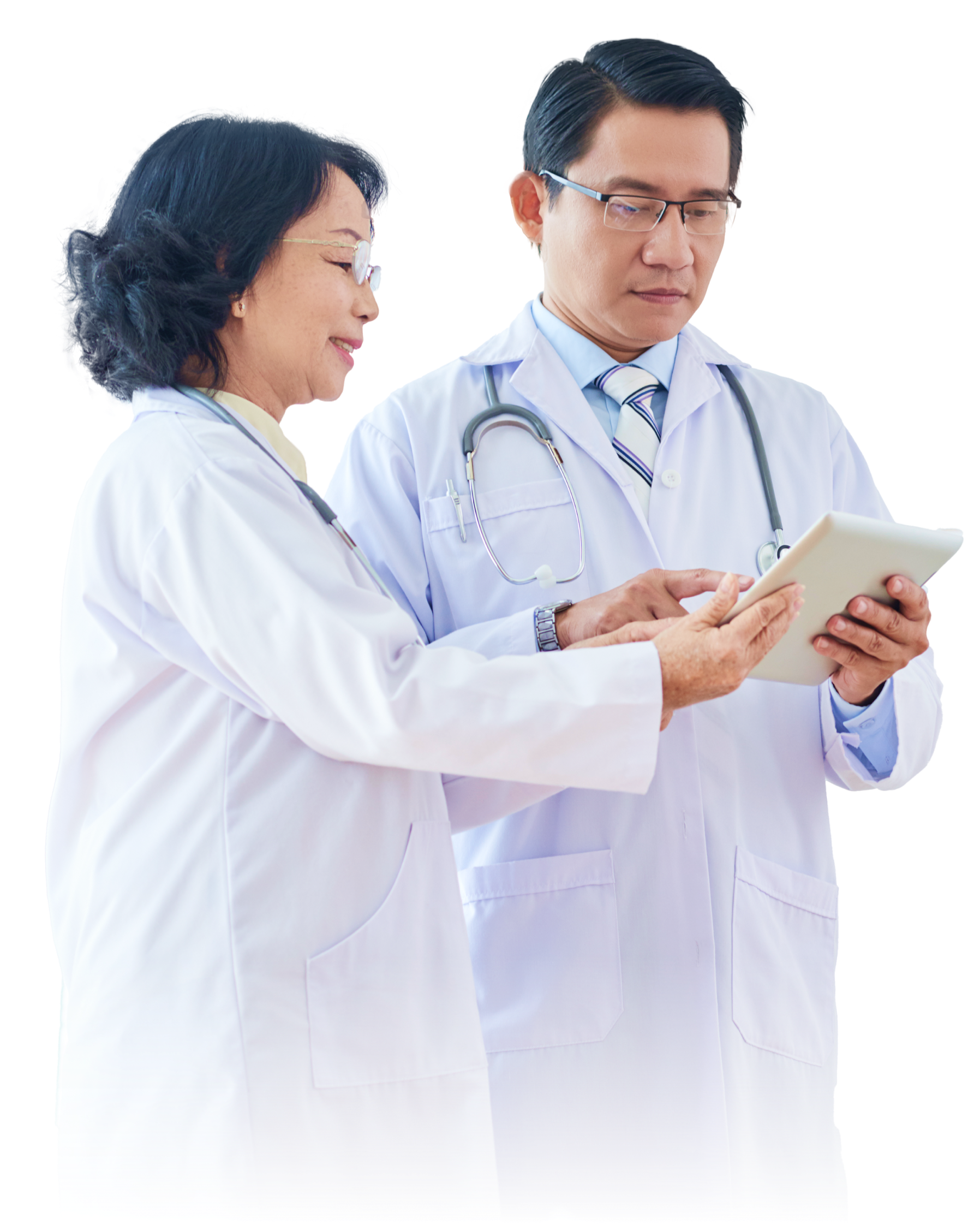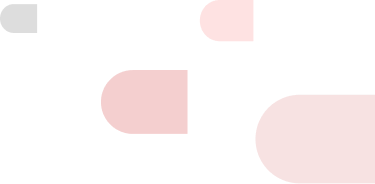 Social Life Improvement
Nam Ha Pharma believes that business activities need to develop in parallel with the common interests of society. Therefore, in the province where the manufacturing facilities are located, we not only create jobs, but also continuously help improve the lives of local people with many charitable activities for policy families and families with disabilities and difficult living conditions, organize a voluntary blood donation events, etc…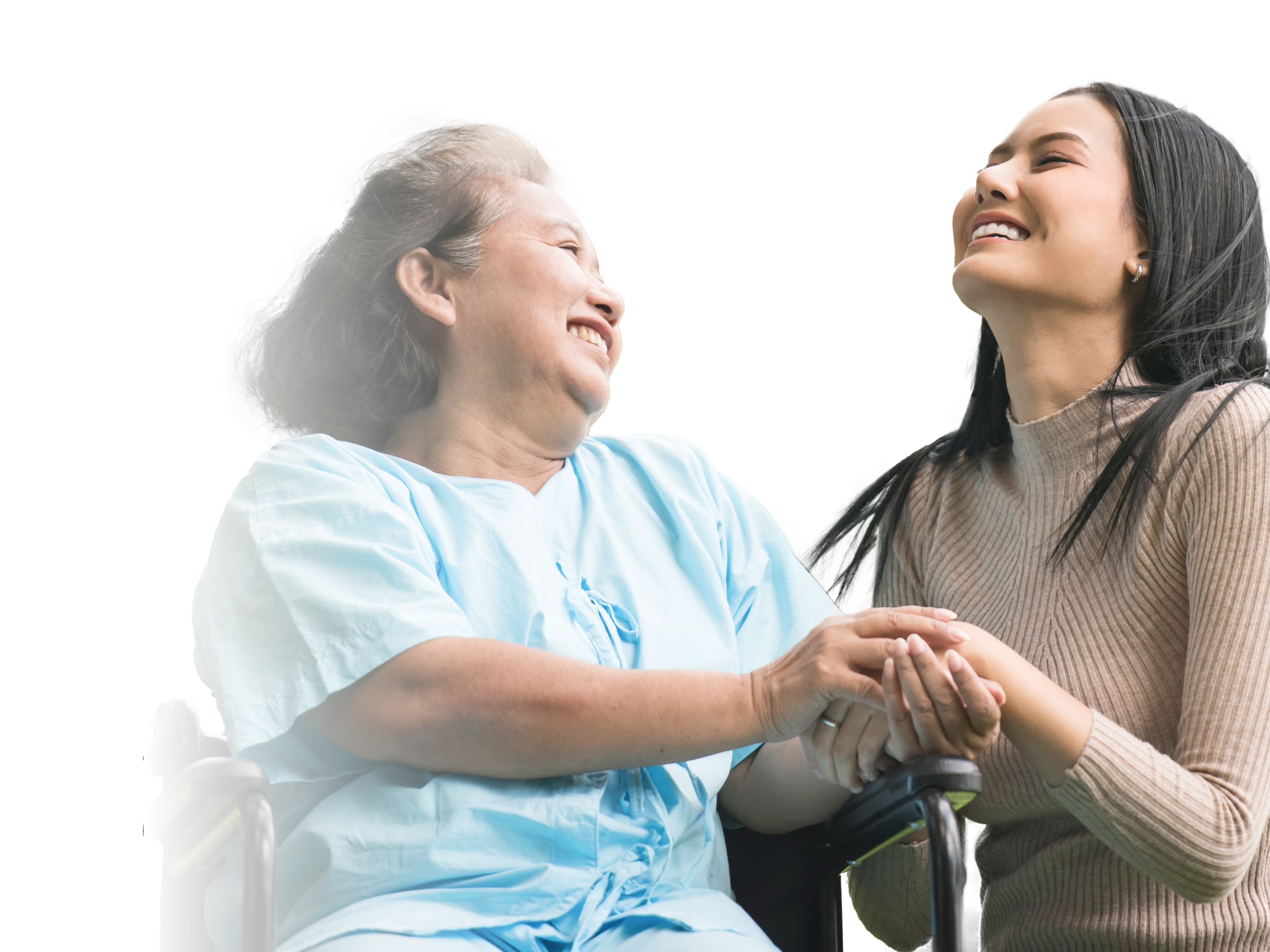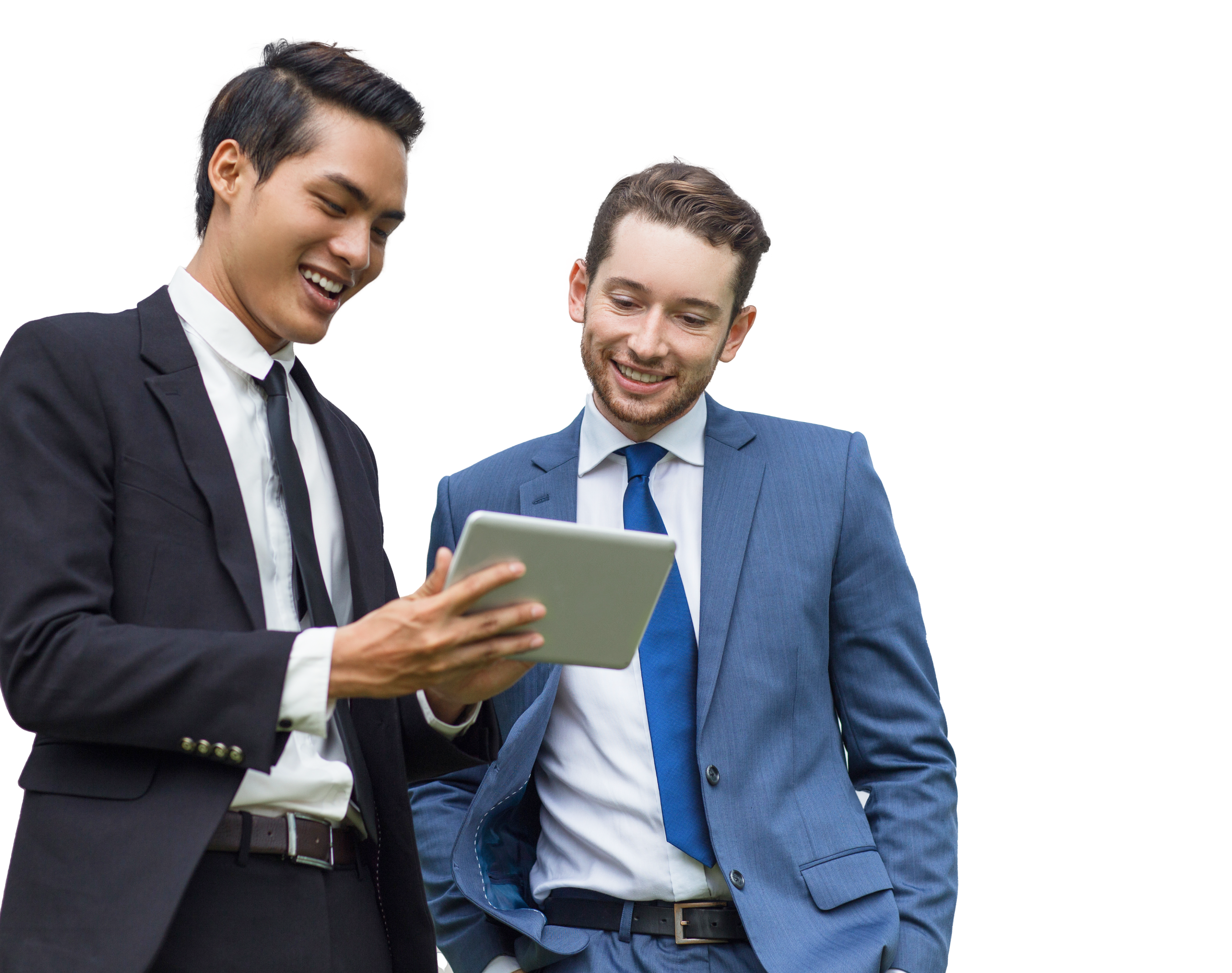 Corporate governance
Nam Ha Pharma is committed to the highest level of information transparency as well as providing accurate information about business activities to shareholders. The company is committed to always complying with the provisions of the law, the requirements from the management agencies and well implementing ethical standards in business.
Other Breaking News
#Community Activities - #Health Handbook - #Human Development News - #News - Event - #Social Responsibilities News -
#Community Activities - #Health Handbook - #Human Development News - #News - Event - #Social Responsibilities News -
View all