Factory Introduction
About the Manufacturing Facilities
06 GMP – WHO standard facilities, producing traditional medicine, Western medicine, and functional food, always strictly follow the standards of production process.
The modern production line system in those facilities can make a variety of medicines, such as tablets, film-coated tablets, soft capsules, hard capsules, liquid pills, eye drops, etc.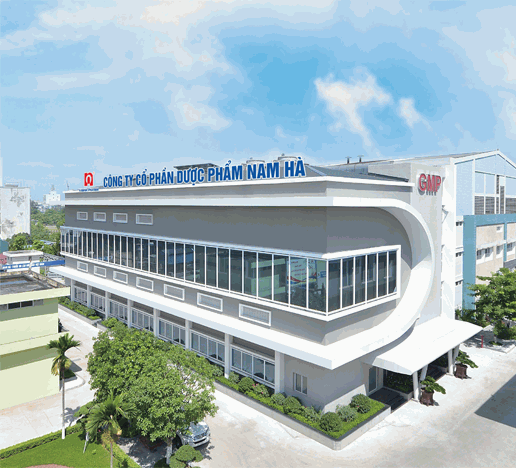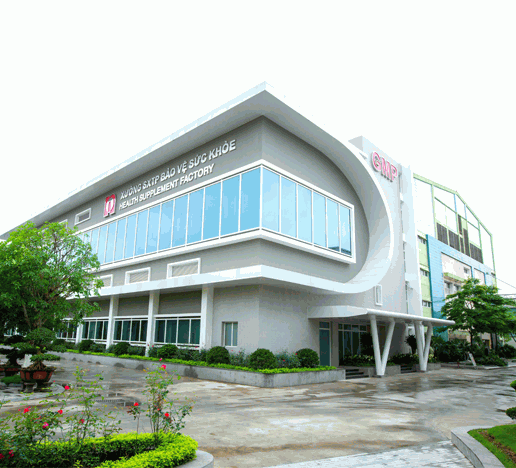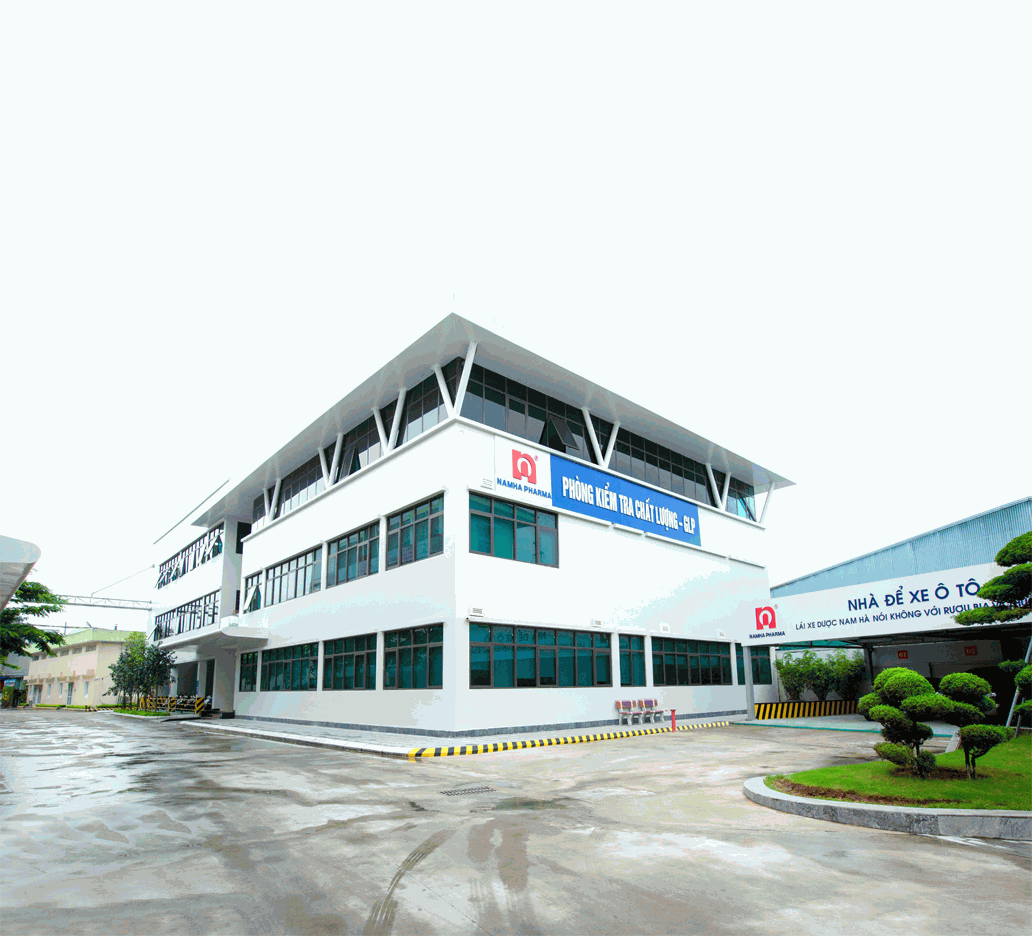 Annual production output
700 million
tablets, capsules, and effervescent tablets
8 million
bottles of traditional medicine
GACP-WHO STANDARD MEDICAL GROWTH REGION IN LAO CAI PROVINCE
Nam Ha Pharma has been actively investing in building and sustainably developing a source of medicinal herbs meeting GACP-WHO standards (Good Agriculture & Collection Practice), in order to improve the quality of products and contribute to the conservation of precious medicinal herbs in Vietnam.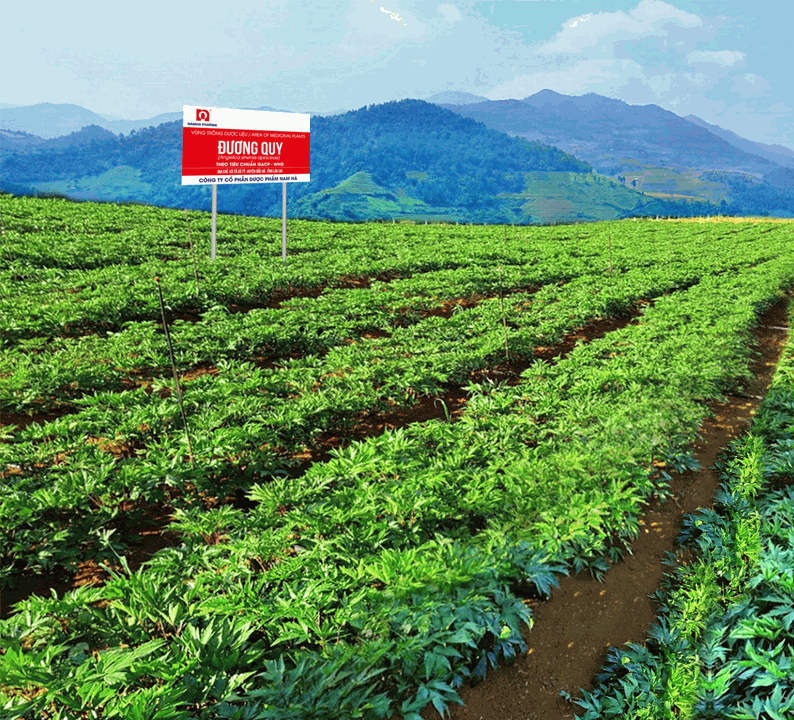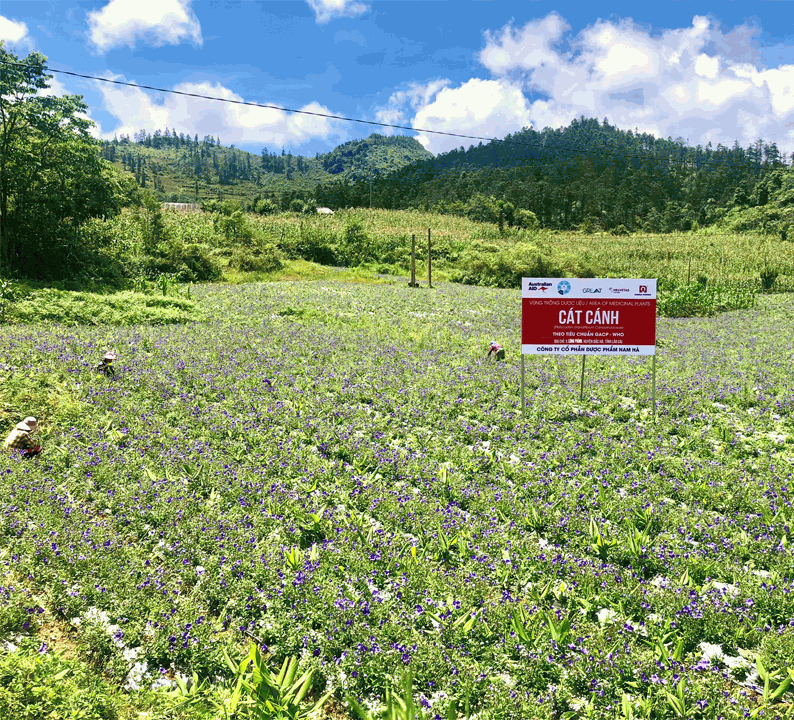 Warehouse System
The warehouse system meeting GSP standards is located in 3 regions, especially in big cities such as Hanoi, Ho Chi Minh City, Da Nang, Nam Dinh City. Here, we always strictly follow the operating regulations and thoroughly apply technology, ensuring the motto "Clean – Safety – Convenience".
Besides, Nam Ha Pharma logistics system is highly appreciated thanks to 3 elements: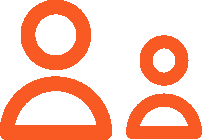 Personnels
Experienced & high-qualified labors, who are trained and provided with equipment to ensure the quality of work.

Quality system
Logistics at NamHa Pharma is always improved in terms of operating processes, quality policies and thoroughly applying technology.

Manufacturing facilites and equipments
Here, logistics always follow the motto "Clean - Safety - Convenience".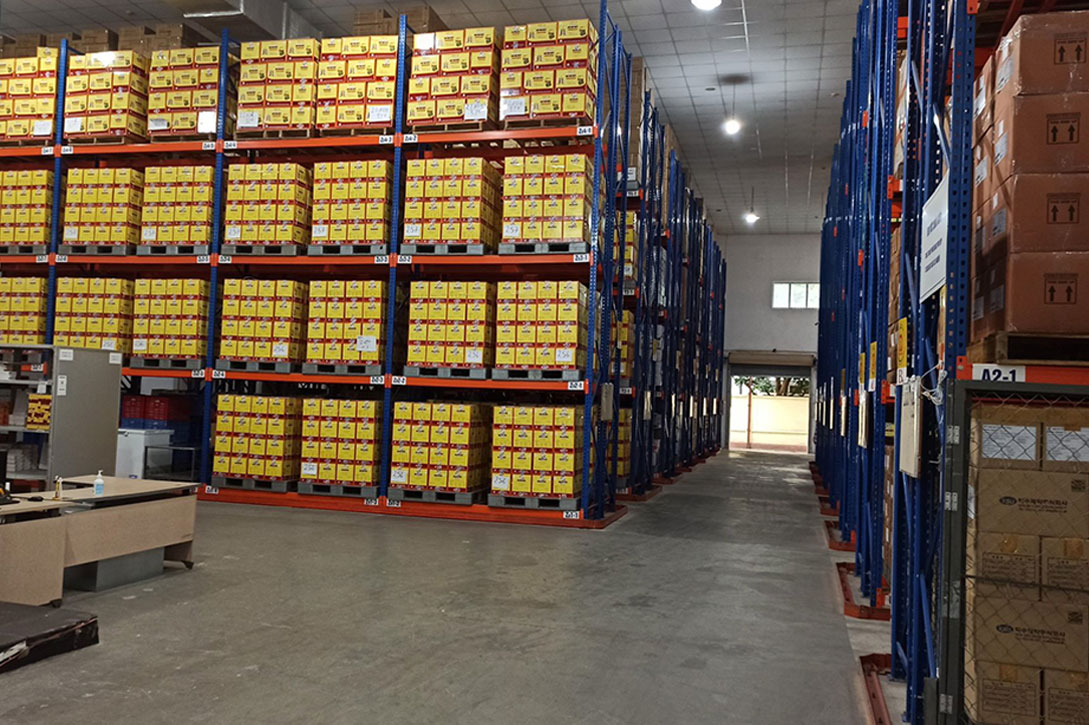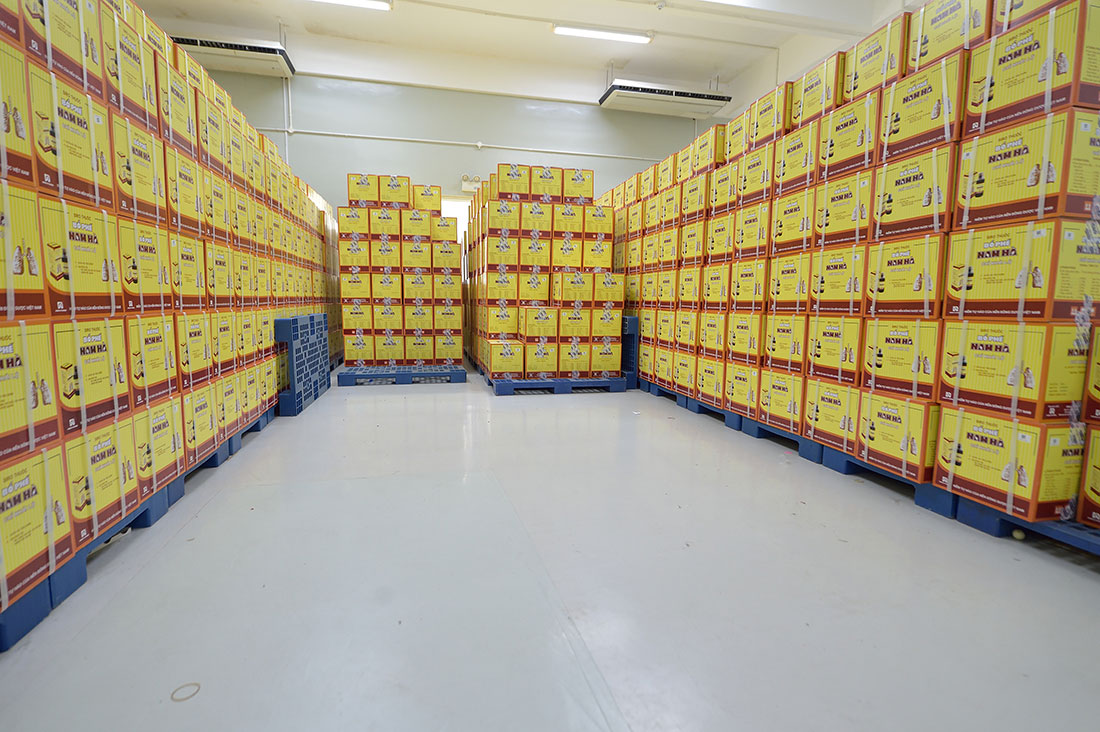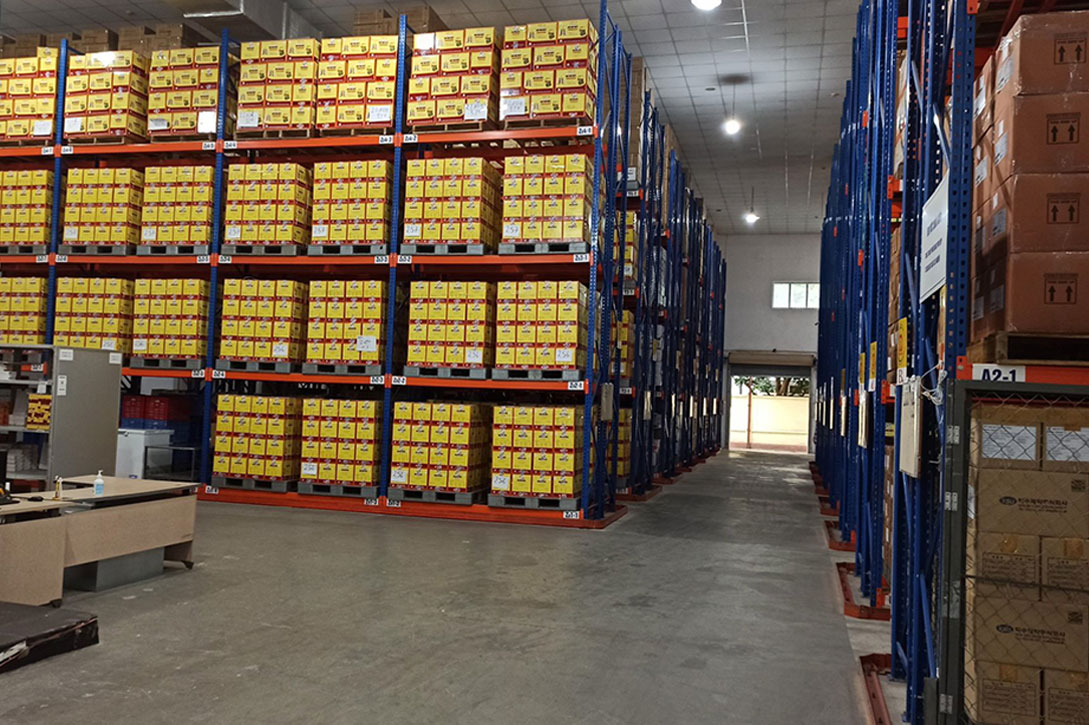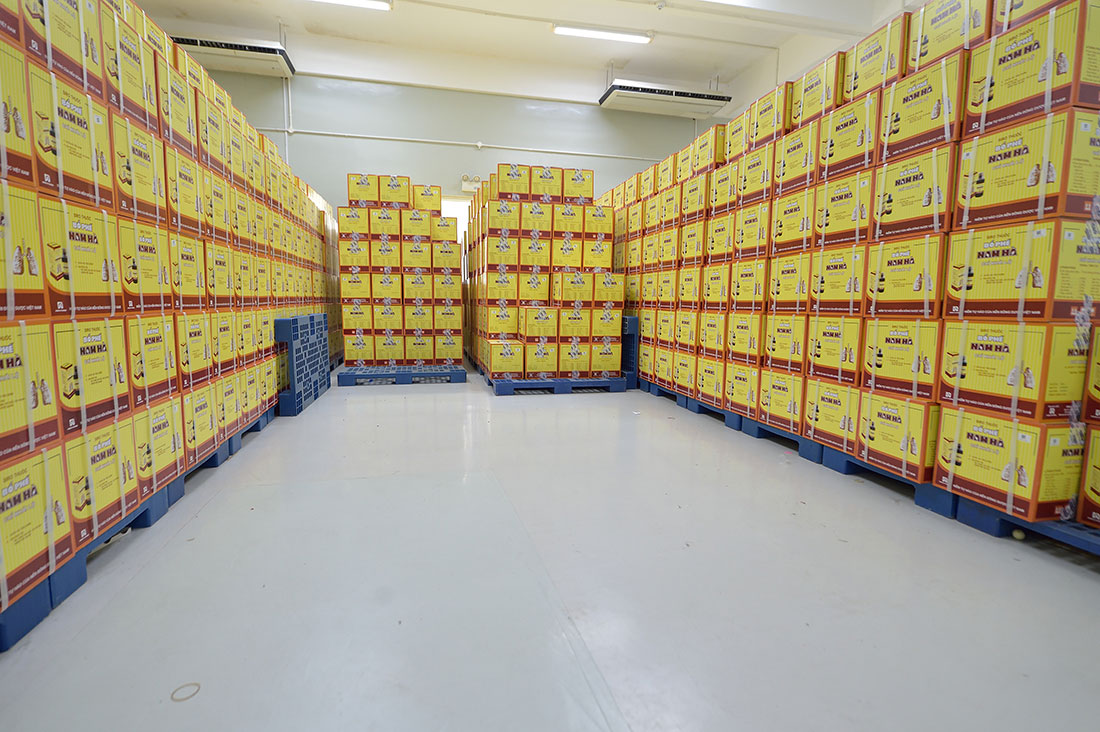 R&D
(Research & Development)
Always investing in research & development is Nam Ha Pharma's affirmation to improve the health quality of customers.
The R&D department is focused on investing in advanced technology and improving professional qualifications to meet the development of the pharmaceutical industry as well as the current social development situation.
In order to expand the field of expertise, Nam Ha Pharma is seeking, investing in technology transfer to develop new drug lines, superior formulas, for the sake of bringing faith and hope to the patients.